Natural, Delicous, EGCG
Green Tea was the elixir of health thousands of years ago. Modern science has unveiled the numerous powerful benefits of EGCG in Green Tea. We carefully selected quality green tea leaves with exceptionally high EGCG for a delicious brew.
Misty Crane EGCG Green Tea 100g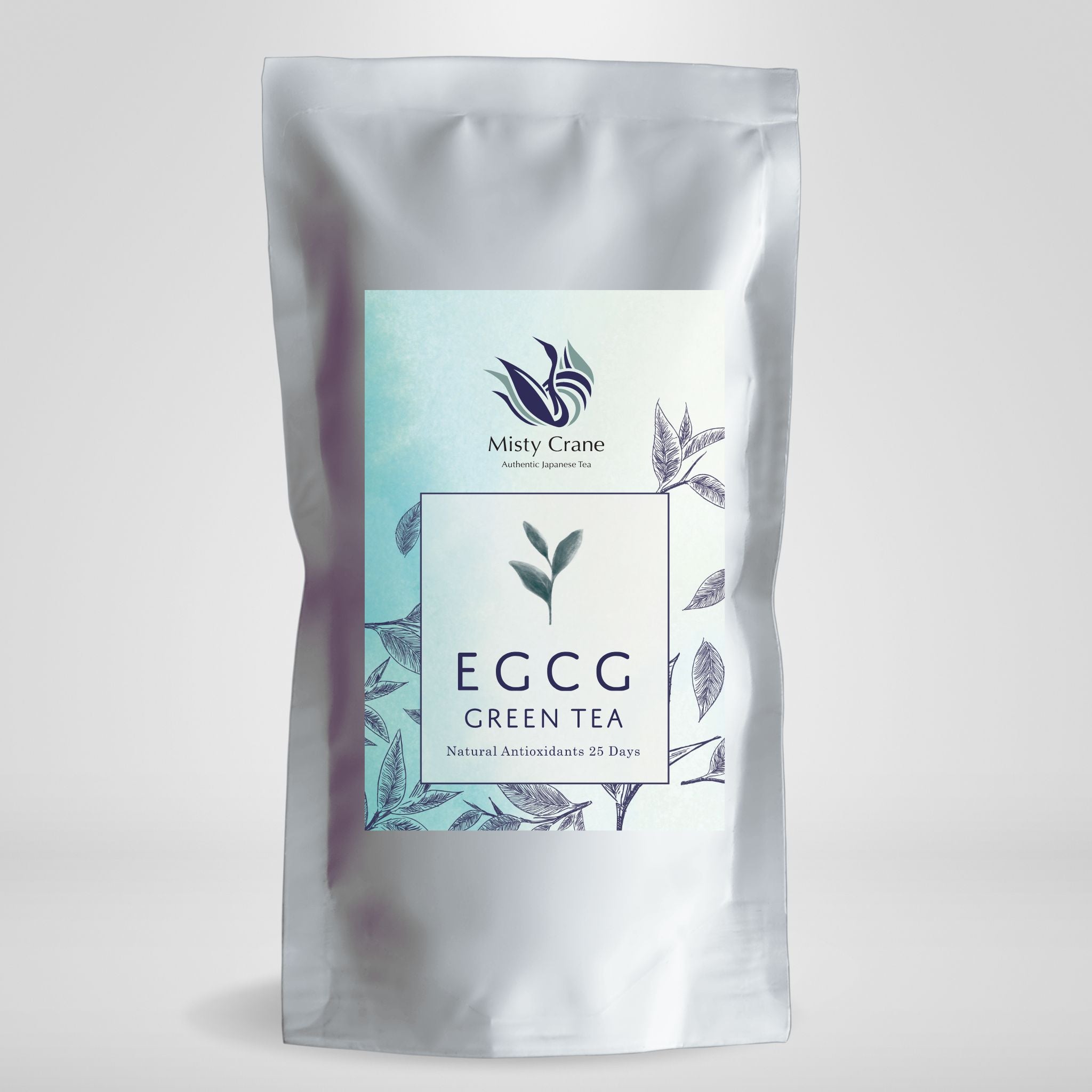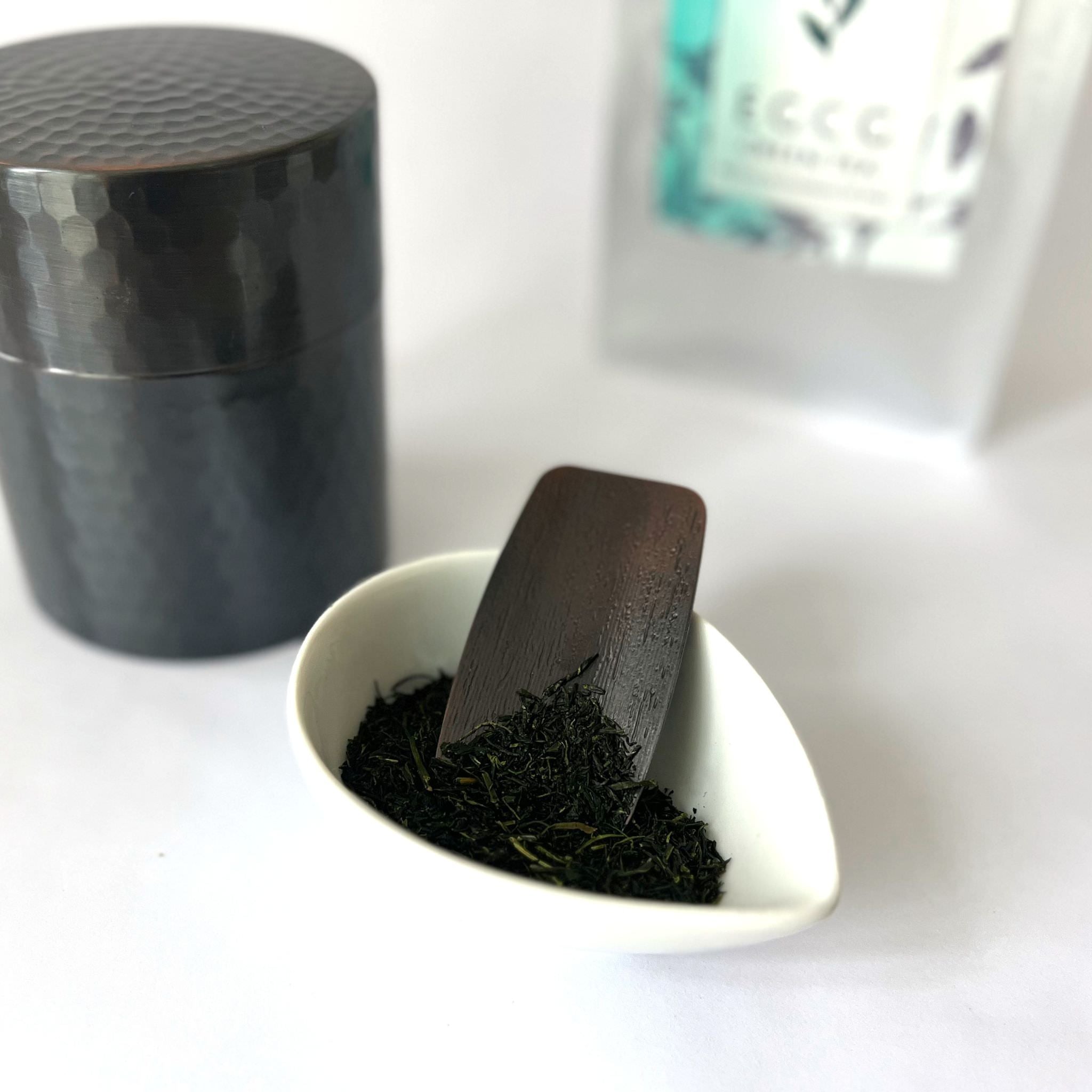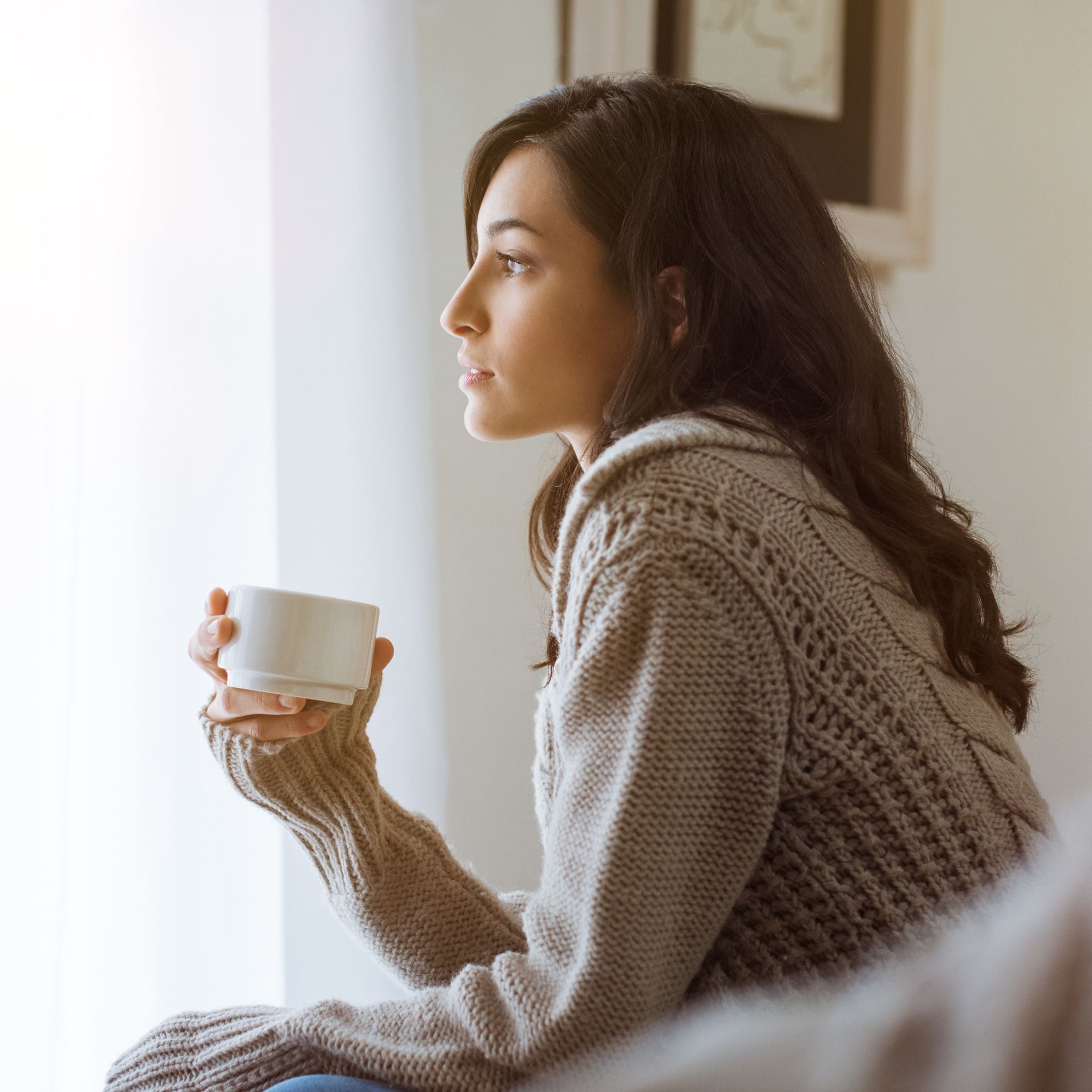 What is EGCG?
Powerful Antioxidants

EGCG is a natural polyphenol that's known for its potent antioxidation properties. It's a great way to maintain your cell health. It's the reason Green Tea is considered one of the healthiest drinks in the world.

Disease Fighters

Modern research have unveiled EGCG's role in fighting diabetes, hepatitis, obesity, arteriosclerosis, hypertension, influenza, and even dementia. It's no wonder that people have been relying on green Tea as a medicine for thousands of years.

Rare Nutrient

Adequate amounts of EGCG only exist in a few types of Green Tea. We carefully selected quality natural green tea leaves with exceptionally high EGCG for a delicious natural brew.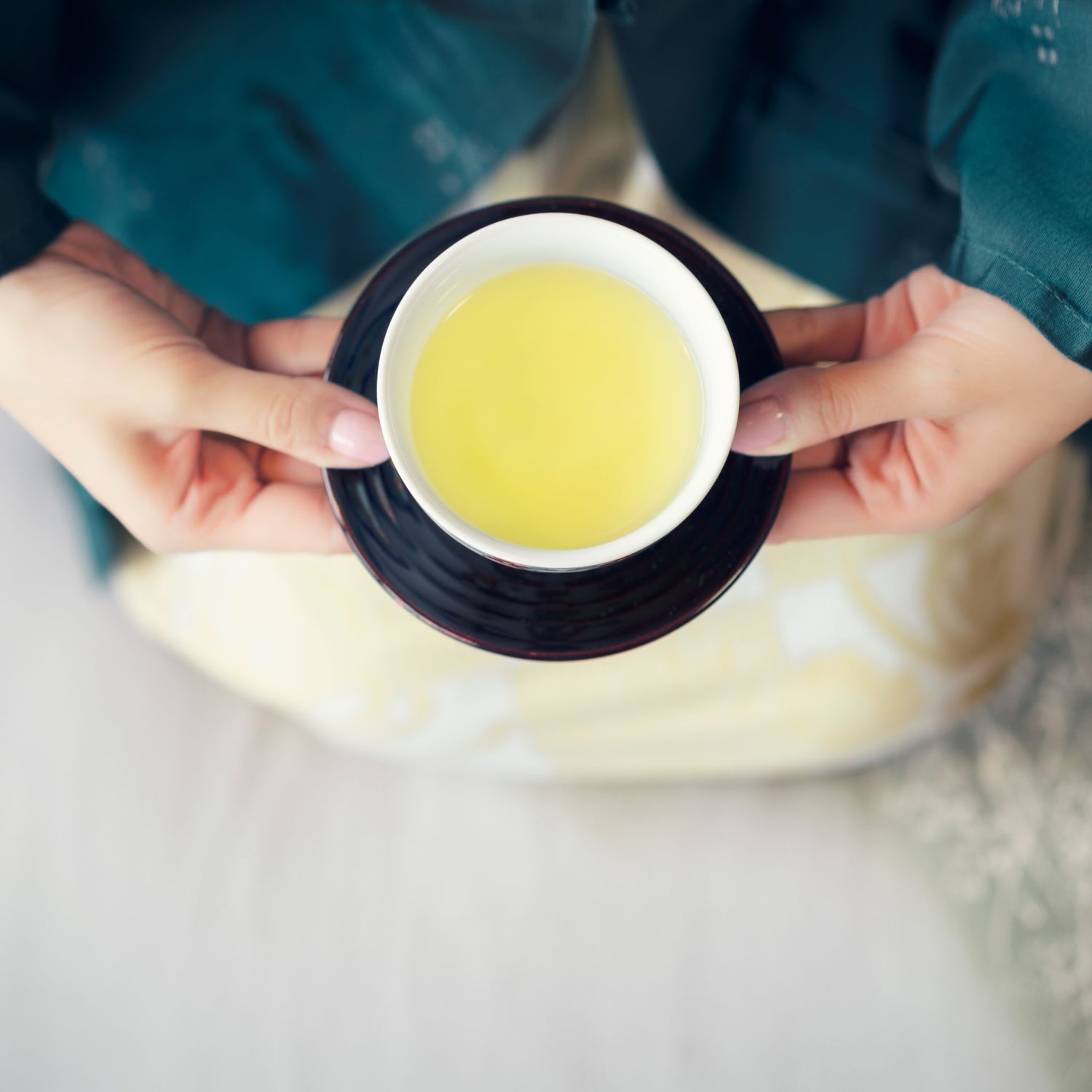 It's The Best Way To Take EGCG
EGCG Loaded

The rare Japanese Tamaryokucha green tea is the best EGCG source in the world. We carefully selected tea leaves with high EGCG and also a delicious taste in an original blend. Two infusions of one serving will give you 220 mg of natural EGCG. We recommend this daily routine to reap the full health benefits of EGCG.

The Natural Way is the Best Way

EGCG Supplements are known to be harmful to your liver, and teabags emit billions of microplastic and nano-plastic particles when infused. Scientists recommend traditional loose-leaf tea infusion as the safe way to absorb EGCG as a daily habit. That's why we stick to lose leaf tea.

Only Tea Leaves. Nothing Added. And Yet, Delicous.

There's a Japanese saying: "Good medicines are bad in taste." EGCG is astringent and often challenging to drink. Several green tea drinks mix with sugar, defeating the health purpose. The unique mellowness of our EGCG Green Tea makes it enjoyable to drink, even without adding sugar or milk.
Try a Free sample, just a click away.
Try a free sample of the EGCG Green Tea for Free! Just register below, and we'll send it to you in a business week.
Order your EGCG Green Tea Now!
Save up to 33% with a monthly subscription plan. Click for details.
Regular price
$34.90 SGD
Sale price
$30.90 SGD
Unit price
per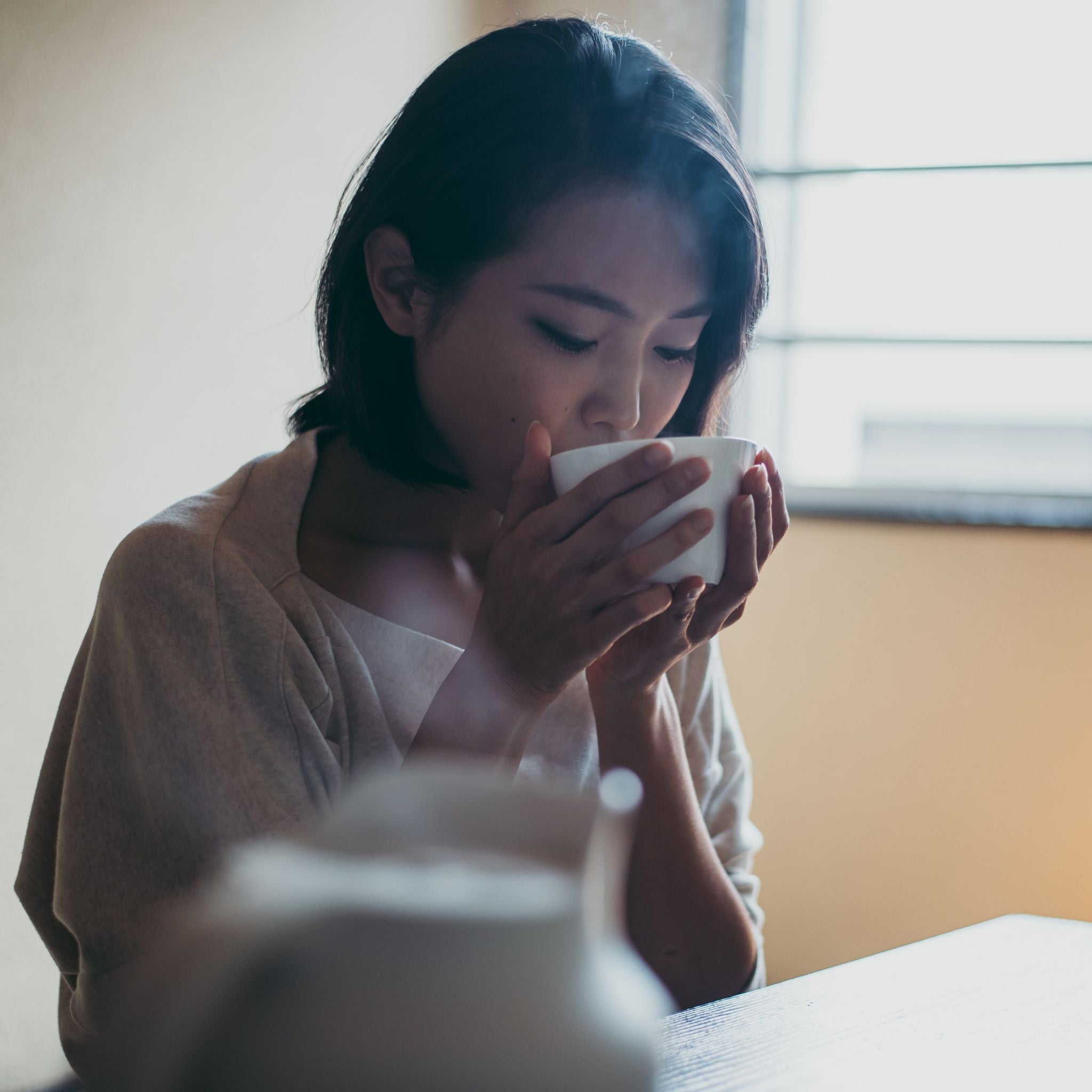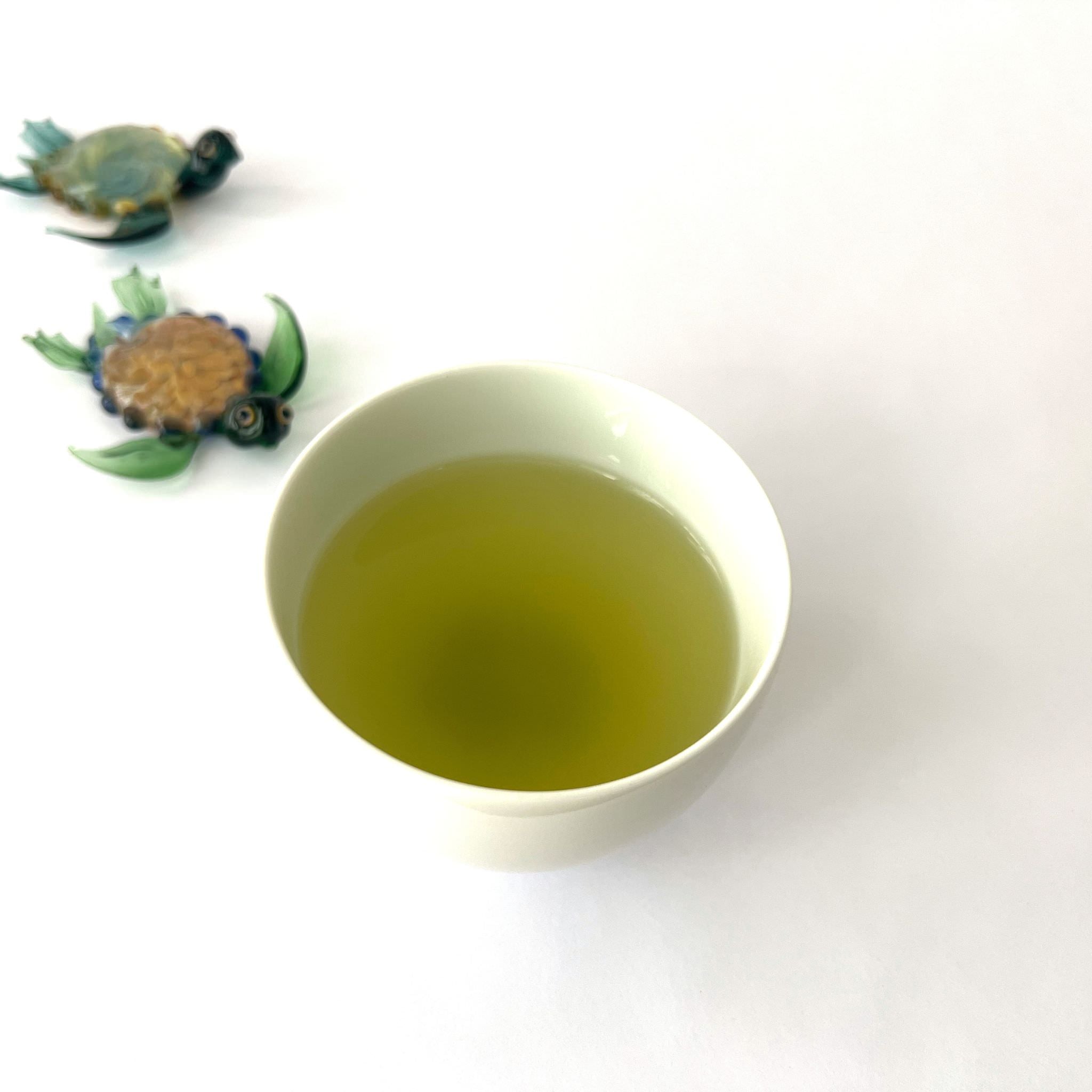 Frequently Asked Questions
How long should I continue drinking?

Continue to drink every day for a minimum of three months to see improved effects on your health. Since EGCG is a vital preventative nutrient for several diseases, we recommend you continue the daily habit after three months as well.
Is it difficult and tedious to prepare the Tea?

All you need is boiling water, a teapot, a cup, and a teaspoon to measure your leaves. It's really that simple. We'll also provide step-by-step instructions on preparing the Tea.

Can I cancel the subscription?

Yes, you can cancel the subscription anytime! There are no obligations, so you can even cancel after your first order.
Is the Tealife Japanese Tea Travelers Program applicable to Misty Crane as well?
Yes, it is! If you are a Tealife Japanese Tea Travelers Program member, you also receive your extra Tea by ordering from this website. You can also receive your Japanese Tea Travelers Program tea through your monthly subscription to EGCG green tea.
For those of you who are new, the Tealife Japanese Tea Travelers Program is a free loyalty program for our repeat customers. We add extra teas from different areas of Japan for each month you order, just as long as you're eligible and enrolled. You can find the details of the program here. It's a fantastic way of learning and enjoying the wide variety of Japanese green tea. (For Singapore customers only)
Our Japanese Green Tea Selection
Our premium Japanese green tea selection from Japan.